Hello, Fellow Readers, and welcome to Week 7 of this No-Limit Texas Hold'em poker game we call summer reading. Our Special Guest Stars come to us this week via spiotrowski5's review of The Evil Elves by Bruce Coville. Moongobble, Edward, Urk, the Rusty Knight, Fireball the Dragon, and Arfur took a break from their hunt for the magical stone known as the Queen's Belly Button to randomly select our winner, and collectively they alighted on doryann2's review of Death Wears a Beauty Mask by Mary Higgins Clark: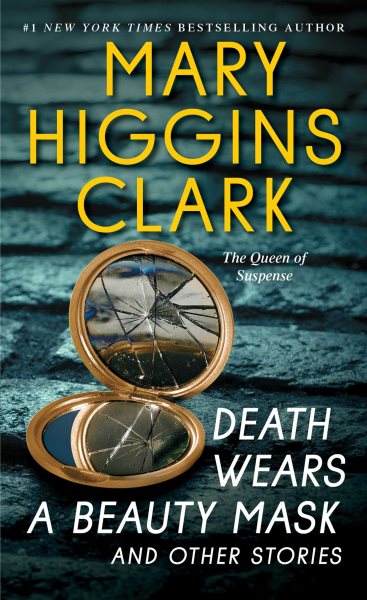 This is not her best work.  I get some of the stories were started almost 40 years ago, but some of the stories were so short that they seem to only have a beginning.  Where's my plot? Where's my ending? Why aren't some of the mysteries solved? I should have given it a lower rating but I love her work and I didn't want to discourage you from at least attempting it.
Congrats, doryann2! You are now the possessor of a $25 gift card from Target.
Until next week, Happy Reading!